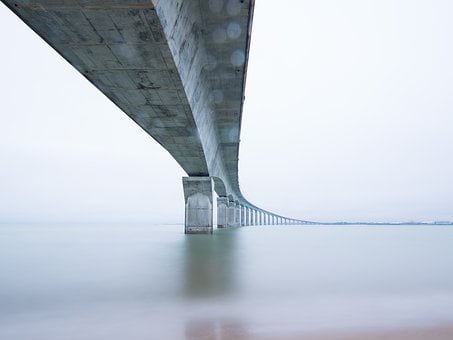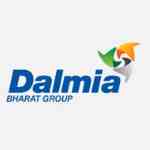 Dalmia Bharat Cement develops new chemically modified cement which helps in faster curing of concrete besides reducing cement and water consumption. The company has applied for patent for engineered specialty cement. The new cement will help infrastructural as well as large-scale housing construction in the country, as completion time for these projects can be reduced by a month.
Dalmia has already used the cement successfully in construction of Chennai airport.
The company manufactures the engineered cement – Infra Green – is manufactured at the 4 million tonne per annum Dalmiapuram plant in Tamil Nadu, the 2.5 mtpa plant in Belgaum and the 4 mtpa plant in Rajgangpur in Odisha.
The company also developed a new wall putty product which dispenses primer coating and lower paint consumption by 30%.
It has invested over ₹ 1200 million towards development in these two products.
Company Profile : Dalmia Bharat Enterprises Ltd