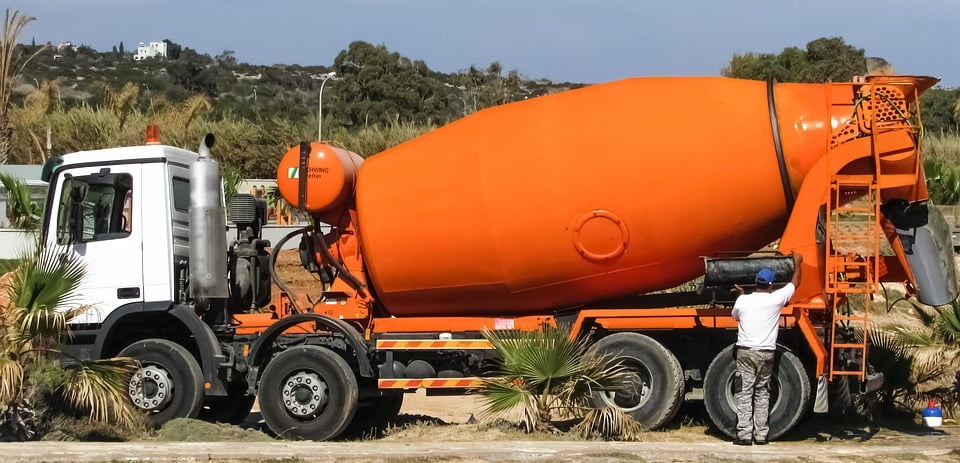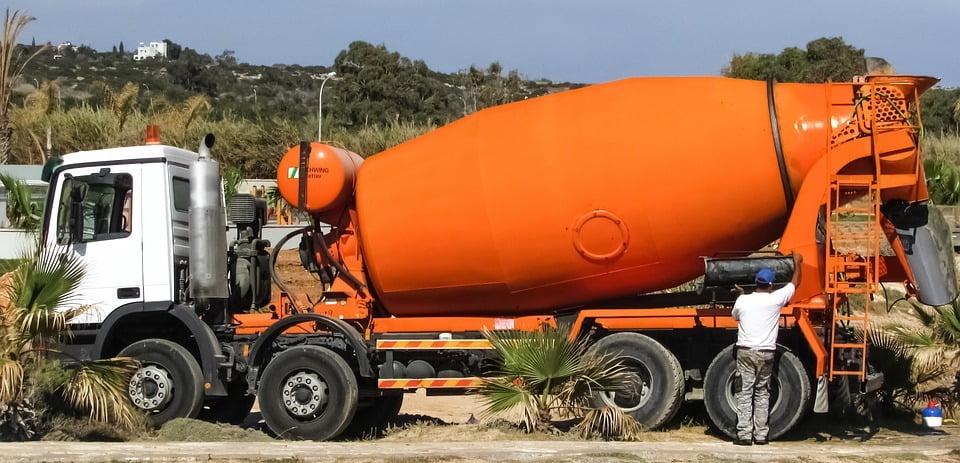 Ready Mix Concrete though invented 60 years back, it is making slow progress to be accepted widely. In India, the larger players like ACC, Ambuja, Jaypee Cements have RMC plants. RMC plants provide several advantage for precise mixing of concrete for different applications. Using RMC also saves time in construction than site mixing which may take double the time.
In most RMC plants, the water-cement ratio, batching, dosage of admixture, moisture content are carefully controlled by computers and conforms to IS standards.
Readymix Concrete industry in India is likely to consume more than 5% of the cement produced from the current levels of around 3%.
List of All Ready Mix Concrete Manufacturers in India