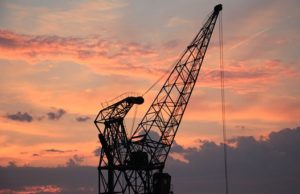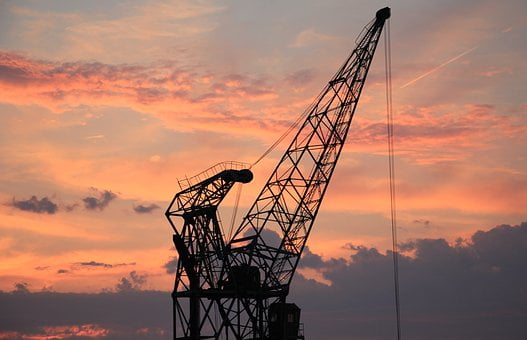 Construction,  is a significant contributor of around 8% to the country GDP. Increasing urbanization and initiatives like  "smart cities " are likely to drive demand for building accessories. On top of the value chain in construction industry is building accessories like door locks, window frames, panels, modular kitchens and other modern amenities.
More established players from abroad have set up showrooms and we see an increase in joint venture activities. More trends like handle-less doors, soft closing drawers, top open-able glass doors, rust proof and grease resistant counter tops, water-proof cabinets and built-in appliances are more in demand.
Being a service oriented industry, we believe with time, there will be exponential expansion of service centres and demo showrooms across India !