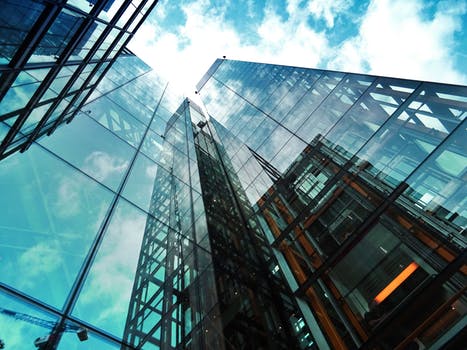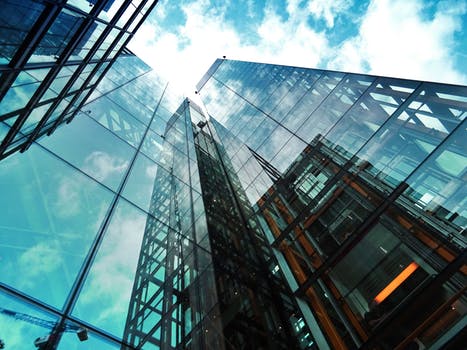 Indian glass industry is estimated at Rs. 350 billion and is growing at a CAGR of 15%. Construction constitutes around 10-12% of the segment, while automotive consumes 20% of glass, consumer goods and pharma industry consumes the rest. The industry has 30% in organized sector with leading players like Asahi, Saint Gobain, HSIL, Borosil, Nippon Electric Glass, Owen Corning etc.,
The industry is concentrated in states of Uttar Pradesh (36%) , Maharashtra and Gujarat and in southern states of Karnataka and Andhra Pradesh. Glass usage in India is around 1.2 kg compared to 9 kgs in developed countries and 30-35 kgs in USA. This shows the immense potential of the industry. Currently, India exports container glass while imports flat glass. Packaging industry and real estate are the driving factors of glass in India.
Government of India has imposed a definitive anti-dumping duty on certain "textured toughened (tempered) glass" imports from China.
The "Textured toughened (tempered) glass" is used as a component in solar photovoltaic panels and solar thermal applications. This product is also known as solar glass, low iron solar glass or high transmission photovoltaic glass. Companies like Gujarat Borosil Ltd, the sole producer of tempered glass in the country, had filed the petition seeking anti-dumping probe on 'textured toughened (tempered) glass' imports from China.
Based on the recommendations of the designated authority in its final findings, the revenue department has imposed anti-dumping duty ranging from $52.85 per tonne to $136.21 per tonne, depending on the producer and exporter from China.
List of all Glass and Glass Related Product Manufacturers in India