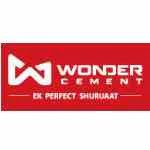 | | |
| --- | --- |
| Company Name: | Wonder Cement Ltd |
| OldName: | |
| Group : | R K Group |
| Address: | Corp Office |
| | 17 Old Fatehpura, |
| | Near Seva Mandir, |
| City: | Udaipur 313004 Tijara Alwar Rajasthan |
| Tel: | 0294-33991133 |
| Fax: | 0294-3006333 |
| Mktg-Email : | [email protected] |
| HR-Email : | |
| Purchase-Email : | [email protected] |
| Brands Owned : | |
---
About the Company :
Wonder Cement is promoted by RK Marble Group in Rajasthan. The Company has a plant at Nimbahera in Chittorgarh district of Rajasthan with a capacity to produce 2.5 million ton of cement per annum. The plant was set up with technical Collaboration from Thyssenkrupp and Pfeiffer Ltd the world leader in cement technology, and it is at par with international standards.
---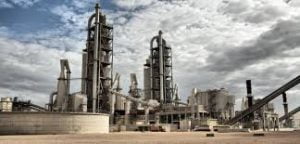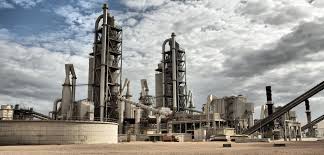 Wonder Cement Ltd is planning an expansion programme at its integrated cement project in Sangaria, Borakheri, Peerkhera and Rasulpura in ...
Read More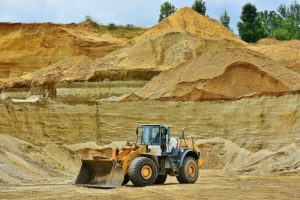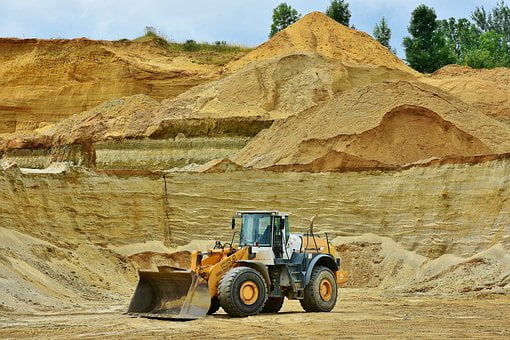 Wonder Cement is planning to set up a clinker grinding unit in Takarkhede in Amalner Taluka in Jalgaon district of ...
Read More
Personnel
Ashok Patni
– Chairman
Vimal Patni
– Vice Chairman
Vikas Patni
– Joint Managing Director
Jagdish Chandra Toshniwal
– Managing Director
Vivek Patni
– Director
Jagdish Chandra Toshniwal
– Director
Parmanand Patidar
– Director
Vinay Wadhwa
– Executive President ( Marketing )
Shashi Mohan Joshi
– President ( Works )
Abhishek Srivastava
– Dy. Manager
Vijay Chaplot
– Sr. Engineer – Procurement
Rajkumar Patidar
– Manager – Project
Pradeep Kumar Jain
– General Manager – Operations
Avishek Tripathi
– Engineer – Plant
Arun Sharma
– Dy. General Manager
Ravi Bahl
– Dy. General Manager
Devender Nischal
– Regional Head – Technical Services Cell
Abhishek Garg
– Asst. Manager – Process
Sunil Sharma
– Asso.Vice President – (E&I)
Kanhiya Lal Lohar
– Engineer – Automation
Punit Bijawat
– Sr. Engineer – Mechanical
Deepak Shrivastav
– HOD -Mechanical
Prakash C. Jain
– Asso.Vice President – (Instrumentation)
Other Office Address
Plant RK Nagar, Tehsil-Nimbahera R K Nagar Nimbahera Chittorgarh Rajasthan Tel : 01477-307000 Email: [email protected]
Corp Office 17 Old Fatehpura, Near Seva Mandir, Udaipur 313004 Tijara Alwar Rajasthan 0294-33991133 0294-3006333
Plant Plot No. 4 Nardana, MIDC(Phase 1), (Grinding unit) Taluka, Sindkheda, Jatoda Nardana 425404 Dhule Maharashtra Tel: 078654 53685