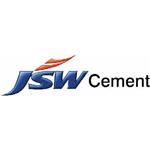 | | |
| --- | --- |
| Company Name: | JSW Cement Ltd |
| OldName: | |
| Group : | Jindal Group |
| Address: | Corp Office |
| | 5A, Jindal Mansion, Basant Lok |
| | G Deshmukh Marg |
| City: | Mumbai 400026 Mumbai Maharashtra |
| Tel: | 67848626 / 67848612 |
| Fax: | 67848333 |
| Mktg-Email : | |
| HR-Email : | |
| Purchase-Email : | |
| Brands Owned : | |
---
About the Company :
JSW Cement, the new diversification foray of JSW Group, is presently having 0.70 million ton per annum (mtpa) grinding facility for producing Portland Slag Cement (PSC) and Ground Granulated Blast Furnace Slag (GGBS). The above facility has been set up adjacent to JSW Steel Plant at Vijayanagar in Bellary district of Karnataka.
JSW Cement, in its second phase of expansion plans, has set up a green field. Cement plant to expand its capacity to 5.20 mtpa. The fast track project includes PSC and Clinker manufacturing facilities of 4.50 mtpa and 2.20 mtpa respectively at Nandyal in Kurnool district of Andhra Pradesh. The Vijayanagar Steel plant will produce 3.5 mtpa of slag, which will be sufficient to produce 7 mtpa PSC. JSW Cement will set up cement plants adjacent to all upcoming steel plants of the group, thus making it one of the leading cement producers of the country.
The Company has received the clearances/approvals for setting up of green field Cement Plant at Nandyal in Kurnool Dist. Of Andhra Pradesh.
In July 2018, the company has plans to set up a clinker unit in UAE with an investment of Rs. 10000 million. The project will be implemented through its subsidiary JSW Cement FZE
---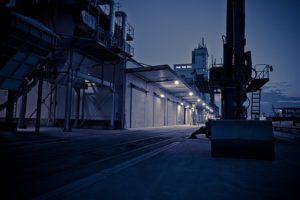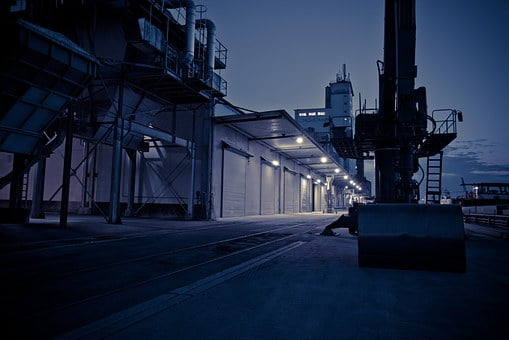 JSW Cement is planning to set up a greenfield cement plant in Bhimnagar village in Sedam Taluk in Gulbarga district ...
Read More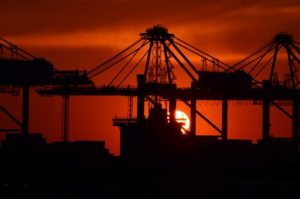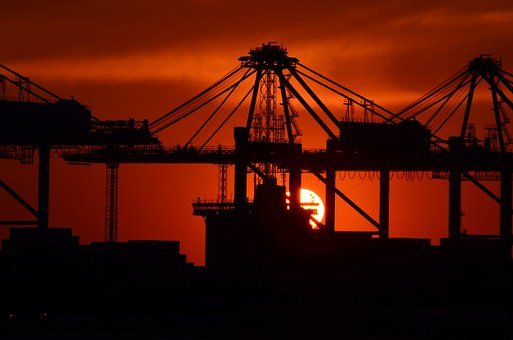 JSW Cement is planning to set up a 1.2 mtpa greenfield cement grinding unit in Kalinga Nagar in Duburi in ...
Read More
Personnel
Sajjan Jindal
– Chairman
R C Sodani
– Director
Pankaj Kulkarni
– CEO – Special Projects
R R Pillai
– Director – Technical & Projects
Manoj Mehta
– CFO ( Cement Divison )
R Jayaraman
– Vice President – Corporate Planning
Anil Kumar Pillai
– Director & CEO
Rajkumar Dhempe
– Asst.General Manager (E & I) (Hospet)
Navneet Maloo
– Executive Assistant to Director & CEO
Ashok Srivastava
– Assistant General Manager
Dhanesh Elango
– Manager – Technical Services
Sannappa Chedde
– Manager – E&I
Ram Prasad
– HOD – Electrical & Instrumentation (Mumbai)
Narinder S. Kahlon
– CFO
Shankar N
– Sr. Manager – Strategy Planning
Shailesh Gosavi
– Dy. General Manager – Technical Services
Sanaulla Basha
– Dy. Manager- Projects
Abhigya Sharma
– Asst. Manager – E&I (Hospet)
Sanjeev Krishnan
– Manager – Nandyal
Mohan Gumgeri
– Manager – Mechanical (Bellary)
Ramudu Ramudu
– Project Manager – Nandyal
Other Office Address
Plant Dolvi Cement Works (Grinding Unit) Kharkaravi Village, P.O. Gadab, Pen Taluka, Gadab 402107 Maharashtra Tel : 02143-277601/602 Fax : 02143-277725
Plant Nandyal Cement Works Bilakalguduru Village, Gadivumela Mandal, Nandyal Gadivemula 518501 Gadivumela Kurnool Andhra Pradesh Tel : 08514-202301-08 Fax : 27846676 Email : [email protected]
Plant Vijayanagar Cement Works P.O. Vidyanagar, Toraganallu, Sandur Taluk Toranagallu 583275 Sandur Bellary Karnataka Tel : 08395-250120/130 Fax : 241003/250138 Email : [email protected]
Plant Mogla Village Chitapur Taluk, Gulbarga district Mogla Chitapur Gulbarga Karnataka
HO/Corp Office JSW Centre Bandra Kurla Complex, Mumbai 400051 Mumbai Maharashtra Tel: 022 4286 1000 Fax: 022 4286 3000 Email: [email protected]
Plant Ashna Shuli Salboni Cement Project Salboni 723143 Puruliya West Bengal
Corp Office 5A, Jindal Mansion, Basant Lok G Deshmukh Marg Mumbai 400026 Mumbai Maharashtra 67848626 / 67848612 67848333
---