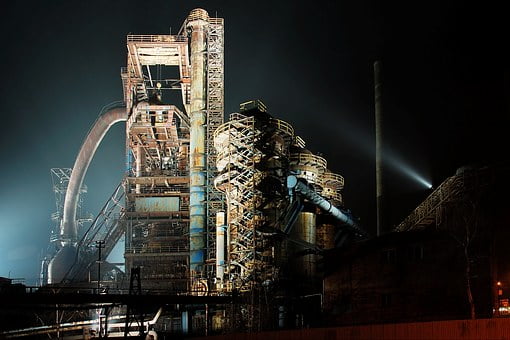 Udaipur Cement to expand cement plant at Shripatnagar village in Mavli taluk in Udaipur district of Rajasthan. The project involves expanding Cement Plant (Clinker 2.0 MTPA to 5.00 MTPA; Cement 2.85 MTPA to 7.00 MTPA) and installation of Captive Power Plant (1×18 MW).
Limestone will be sourced from Captive Daroli Lime Stone Mine. Process will involve crushing of raw material, 6 stage pre-heating in kiln, grinding of clinker, fly ash and gypsum to manufacture cement, packing etc. A multi-fuel fired, thermal power plant (1×18 MW) based on Circulating Fluidized Bed Combustion (CFBC) using pet-coke as primary fuel will be installed.
Land required for the project has been already acquired.
The project cost is estimated at ₹ 16,000 million.
| | |
| --- | --- |
| Project Location | Shripatnagar, Udaipur district,Rajasthan |
| Project Cost (in million) | ₹16,000 |
| Project Capacity | 4 mtpa |
| Project Status | Planning |
| Commissioning Date | |
Company Profile : Udaipur Cements Ltd