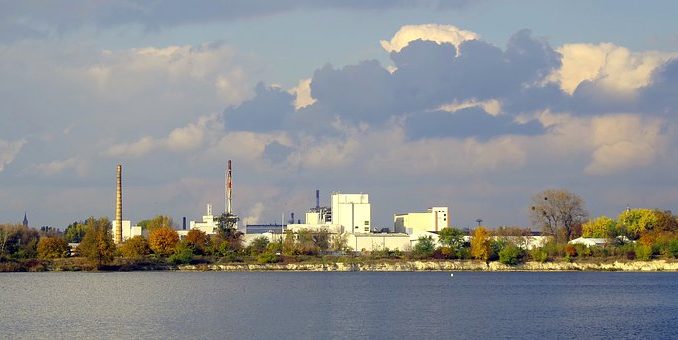 ACC Ltd is planning to set up a cement plant in Gollapalli in Mylavaram Mandal in Kadapa district of Andhra Pradesh. The project involves setting up of a 5.0 mtpa cement plant, cement grinding unit of 8.0 mtpa, captive power plant of 100 MW. The project cost is estimated at Rs. 42000 million. The coal requirement for the cement plant and power plant is 0.88 MTPA and 1.06 MTPA respectively which will be sourced from Singareni Coalfields (SCCL) in Andhra Pradesh. Lime stone requirement will be met from the captive mine
As of February 2016, the project is on hold though the company has purchased land for the project in 1995.
As of February 2018, the project is still in planning stage as the company is yet to receive environmental clearance.