| | |
| --- | --- |
| Company Name: | NCL Industries Ltd |
| OldName: | |
| Group : | |
| Address: | Corp Office |
| | Vaishnavi Cynosure, 4th Floor |
| | Near Gachibowli Flyover, Reliance Mall |
| City: | Hyderabad 500032 Rangareddy Telangana |
| Tel: | 040-30120000 /29807868 |
| Fax: | 040-23202496 / 23203417 |
| Mktg-Email : [email protected] | |
| HR-Email : | [email protected] |
| Purchase-Email : | [email protected] |
| Brands Owned : | |
---
About the Company :
Nagarjuna Cement Limited, as the Company was known then, established mini cement plant at Mattapalli in Nalgonda District to augment
the supply of scarce cement with relatively low investment was resounding success.
The cement produced under brand name 'Nagarjuna' established a premium brand image in the Coastal districts of Andhra Pradesh. The
Company expanded the Capacity of the Cement Plant by stages from 200 TPD to 900 TPD.
During early nineties, NCL diversified its activity by setting up a particle boards plant near its Cement plant for manufacture of 'Bison Panels'
in Technical Collaboration with Bison Werke of Germany, the world leaders in Particle Board Technology.
---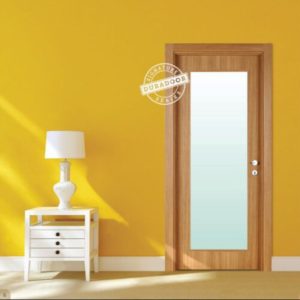 NCL Industries Ltd has commissioned its new manufacturing facility in Malkapur in Hyderabad in Telangana. The company has set up ...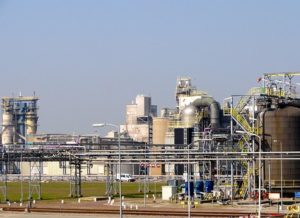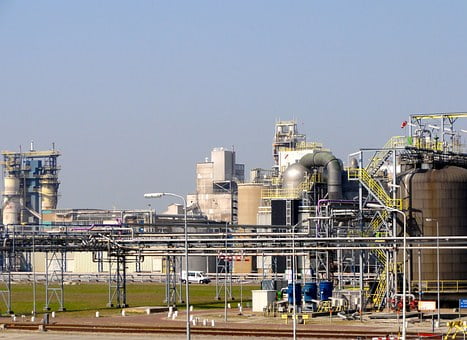 NCL Industries is planning to expand its cement unit in Mattapalli in Mattampally mandal in Nalagonda district of Telangana. The ...

Personnel
K Ravi
– Managing Director
K Chandrasekhar
– Dy. General Manager – Admn
P N Raju
– Executive Director
Ngvsg Prasad
– Senior Vice Pres. ( F & A )
Y Balaswamy
– Sr. Gen. Mgr
K Gautam
– Executive Director
T Arun Kumar
– Company Secretary
Gopal Varma
– Vice President – Marketing
Prasad Ngvsg
– President
Ramakrishna Devireddy
– Asst. Manager – Electrical
Other Office Address
Plant Kondapalli Cement Works (Grinding Unit) Kadimpothavaram Village, Kondapalli Konapalle Yadamarri Chitoor Andhra Pradesh Tel : 0866-6452556 Email: [email protected]
Plant Simhapuri Cement Works Mattapally Village, Mattam Palle 508204 Mattampalle Nalagonda Telangana Tel : 08683-216069/227630 Fax : 227627
Corp Office Vaishnavi Cynosure, 4th Floor Near Gachibowli Flyover, Reliance Mall Hyderabad 500032 Rangareddy Telangana 040-30120000 /29807868 040-23202496 / 23203417
---
Products & Services Offered
Cement
---