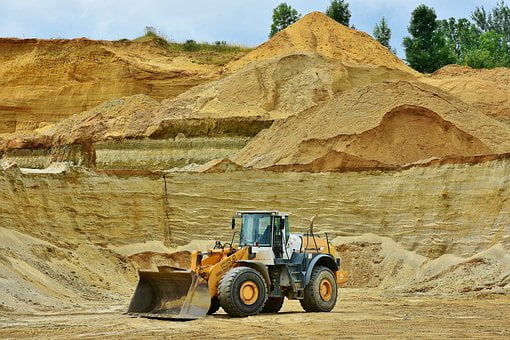 Building Materials contribute atleast 50% to 75% of construction cost in India. Its usage is mostly accounted by the domestic housing sector which consumes a myriad materials like tiles, sanitaryware, glass, accessories besides cement, iron and steel. Though there is a rise of use of claybricks and fly ash bricks, rural area tend to use bamboo, timber, mud stones etc.,
Tiles consists mostly as a decorative item earlier now is showing impressive growth rate of 15% yoy. New tiles like wall tiles, vitrified tiles, printed tiles brings variety and drive growth. Most accessory items are dominated by unorganized sector except in metro and organized construction where branded items are used.
Overall, building materials sector are witnessing growth at pace as in India, construction forms the second largest economic activity after agriculture.